We are one of the Leading Boiler Manufacturers of India.
About Us
Welcome To Energypack Boilers
Our Ex-chairman late Shri R.R. Shah graduated in science faculty; a competent person for running an engineering unit for more than 30 years, having diversified business activities of general fabrication and manufacturing heavy castings. Further diversificatioln was implemented in manufacturing of boilers in the name of AERW Boilers. The boiler manufacturing unit was shifted from Mumbai, Maharashtra to Halol, Gujarat in a plot area of 3 Acres, in the name & Style of ENERGYPACK.
Our services
Let's collaborate for better future
I. B. R. Steam Boiler EBPL Series
Non I. B. R. Coil Type vertical Boilers EPS Series
Waste Heat Boiler EPWH Series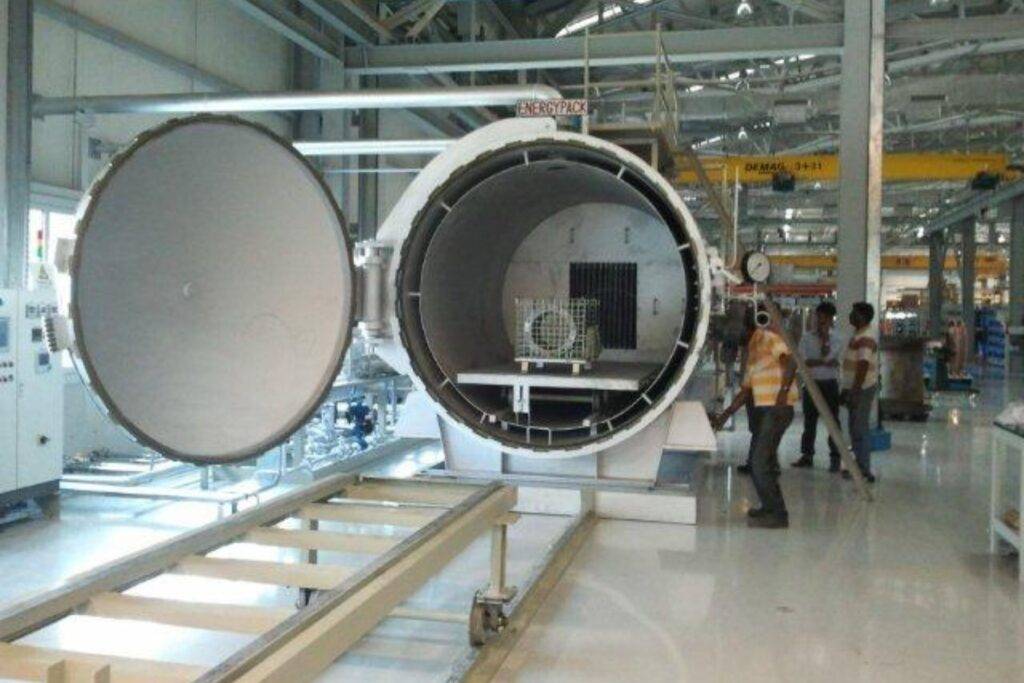 Electric/Steam Operated De-Waxing Boiler Autoclave
Boiler Automation and Monitoring System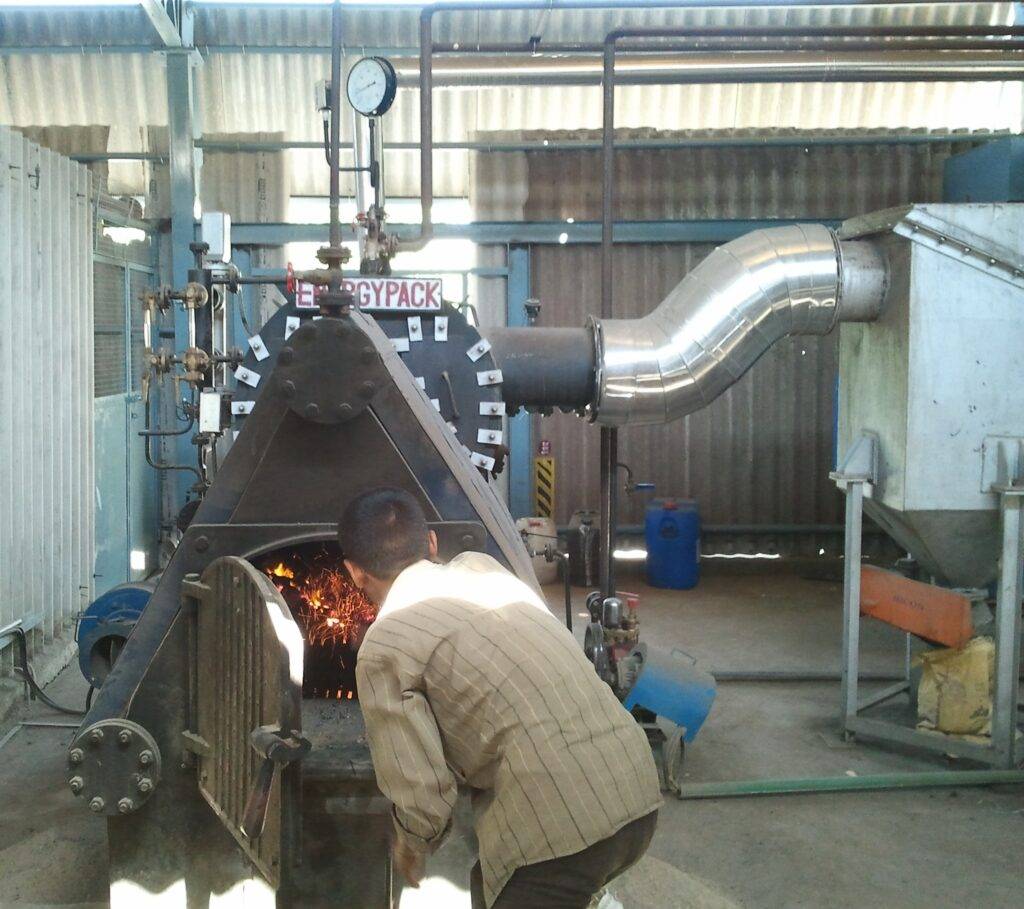 Small Industrial Boiler EPH Series (SIB)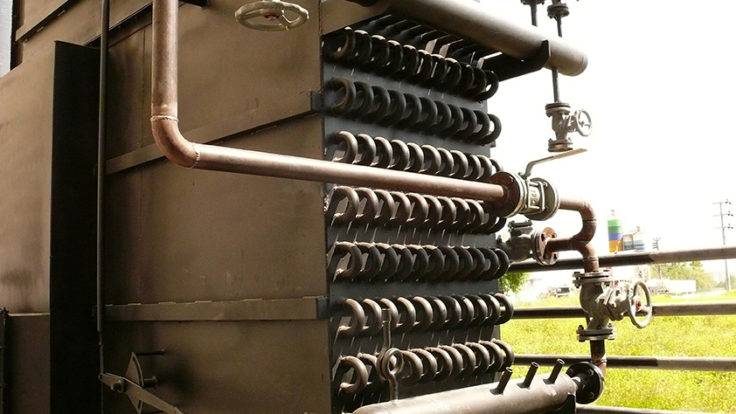 Hot Water Boiler EPH Series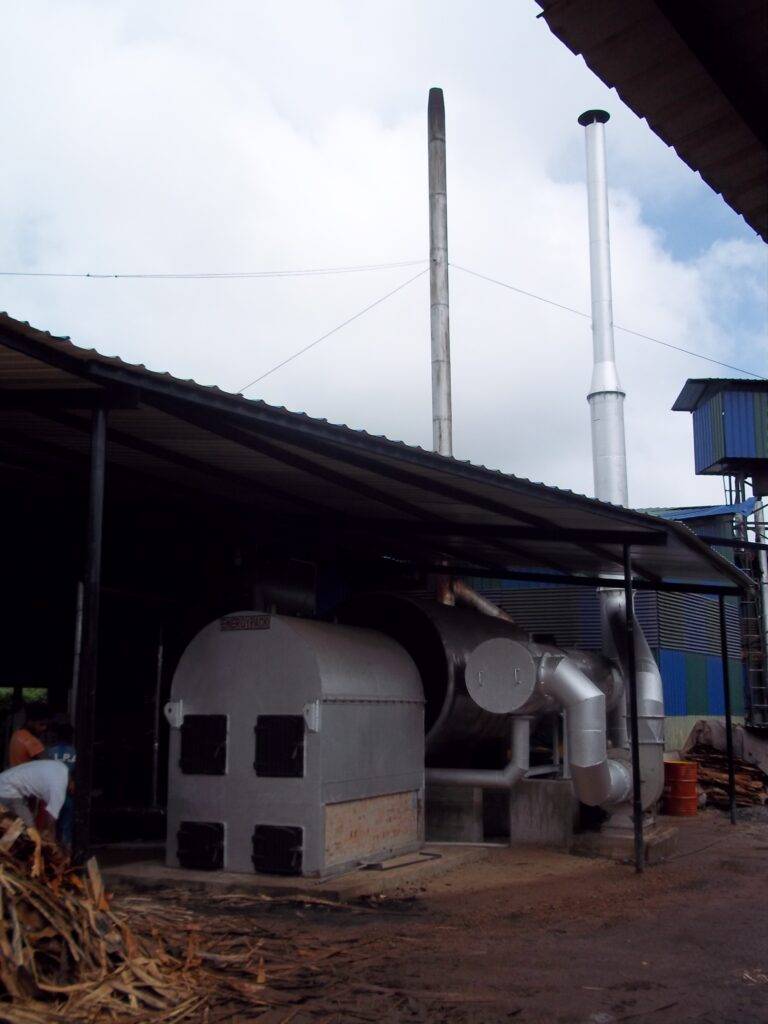 Thermic Fluid Heater EPT Series
Pressure Vessel and Heat Exchanger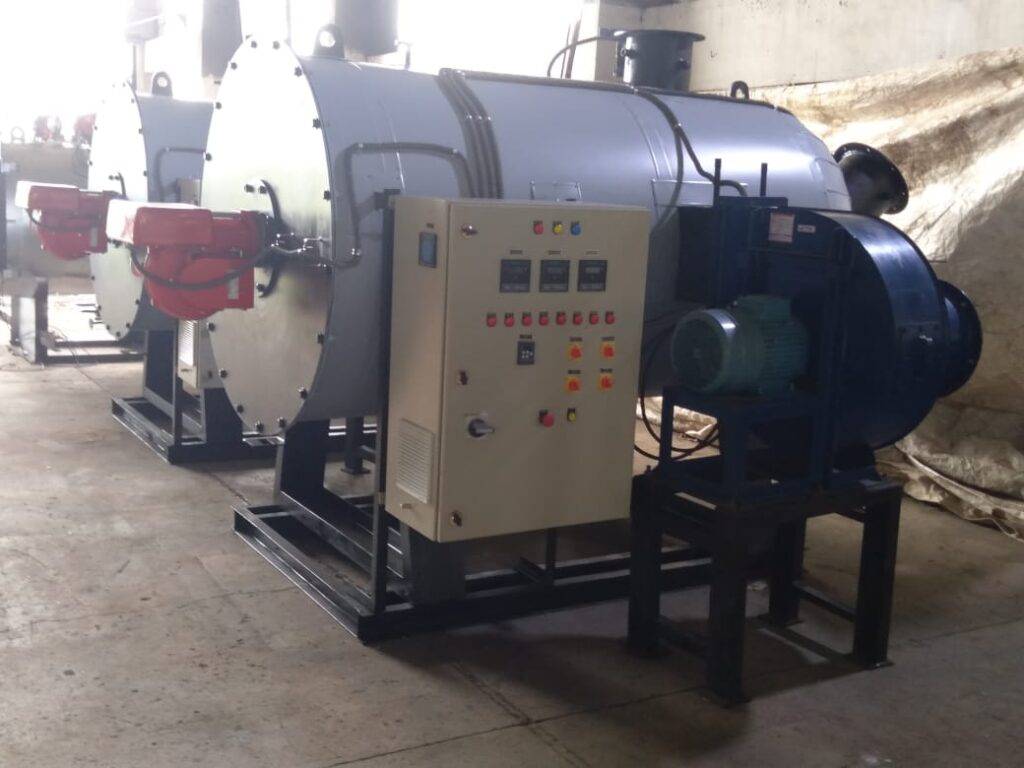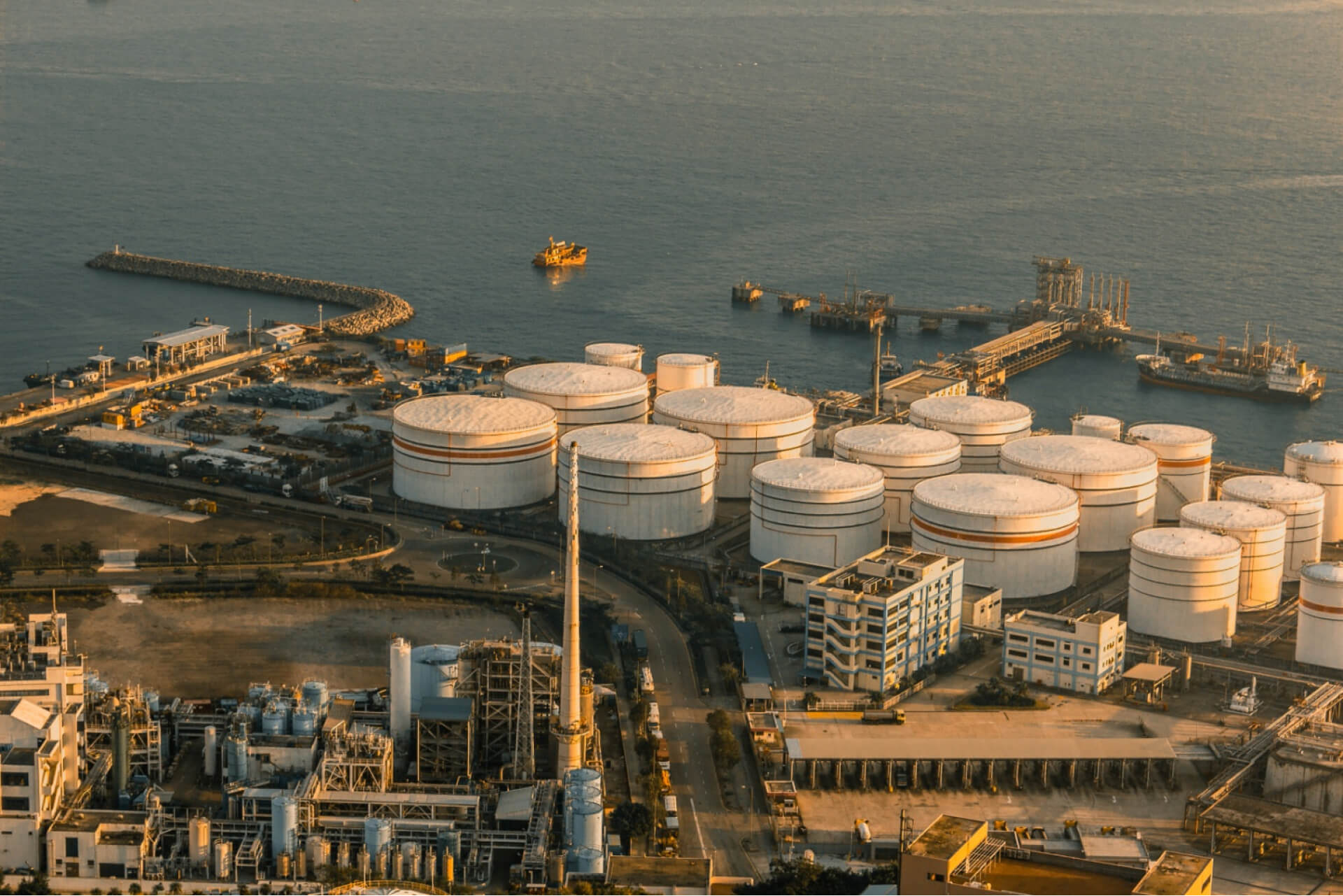 Environment Friendly Renewable Waste & Waste Heat Boilers
we Protect the globe
Engineering Team
Experience of Our Management
Energypack has In-house team of Engineers to handle all the crucial functions like Design, Supply, Erection & Commissioning of the project on turnkey basis. In the light of the inherent strength of the company, we are confident of achieving the high standard of quality required for any project it executes.
Mr. Yogesh R Shah
Chairman
Mr. Yogesh Shah is having an experience over 45 years of running a 'BOILER INDUSTRY'. His support trains & motivates the HUMAN CAPITAL of the organization besides imparting practical & technical knowledge adding Value to the organization for consistent YEAR - ON - YEAR Growth of business. His watchful eye for regular technological up gradations help us upgrading products. Presently looks after vender development and FINANCE of the company.
Mr. Kartik Shah
Director
An Engineer Looks after the day-to-day management & over all operations of the business.
Leading a team of efficient, Motivated, Skilled & technical managers and Engineers.
For the past 20 years he helps the team in Striving for Excellence in Quality Control and ensuring Timely deliveries creating Happy Clients all around the world.
Mr. Dhimant Shah
Director
Since the past 15 years takes care of all the commercial aspects of the business right from Supply Chain Mangement to TOTAL CUSTOMER SATISFACTION.
He has rich experience of handling turnkey projects at various sites & providing one stop solutions for satisfactory operation and installations of our Boilers. He also coordinates with the marketing activities of the company.
Why Choose US
To Complete Your Ongoing Projects
Our goal is to be truly unique in our ability to work with customers to provide ingenious product solutions at prices everybody can afford.
To achieve highest possible customer satisfaction, driven by honesty, integrity & commitment to excellence.
To provide fast, efficient, customized products that best suit our customer's needs.
Trusted Company by industry experts for all type of fabrication and manufacturing works.
At Energypack Boilers
We always think
Want to know more about our company and our expertise, explore the following resources today!
Engineering Team
Let's collaborate for better future
Trusted by
World Class Brand