I. B. R. OIL FIRED STEAM BOILER EBPL SERIES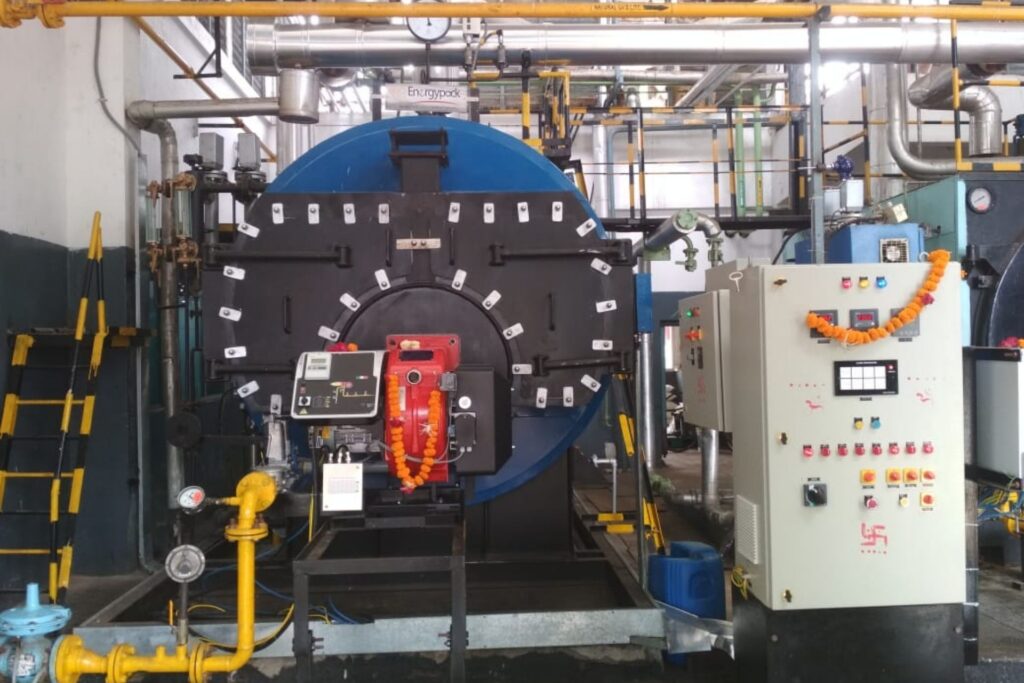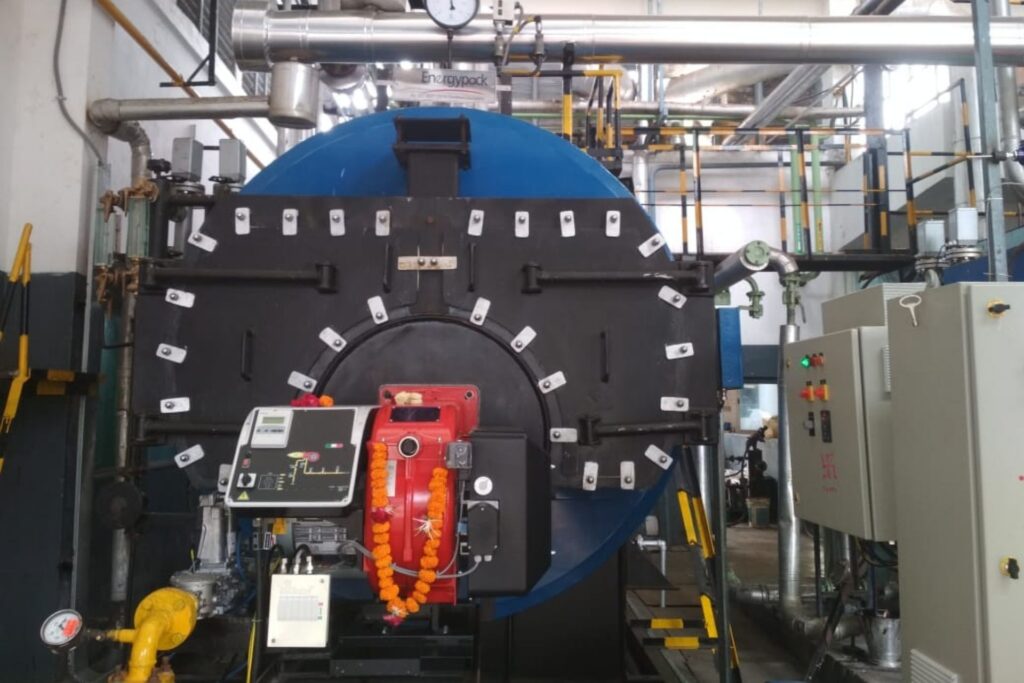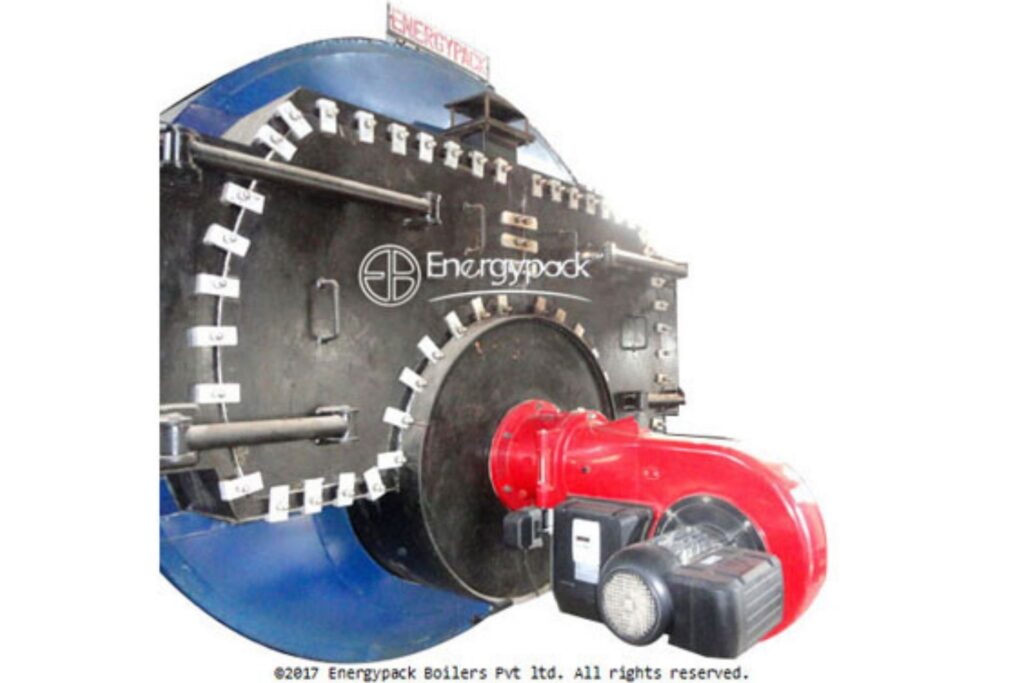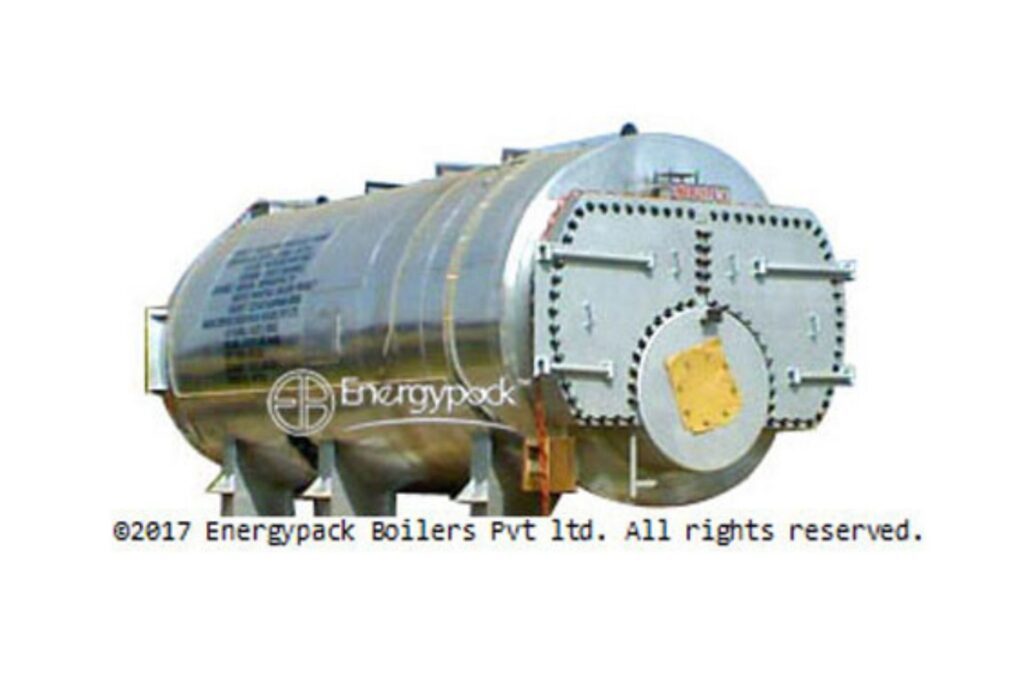 I. B. R. OIL FIRED STEAM BOILER EBPL SERIES
ENERGYPACK Boilers is one of the Leading Industrial Boiler Manufacturers, Suppliers and Exporter of three pass wet back, horizontal, smoke tube type fusion welded Boilers which are made to IBR / DIN / BS / ASME code. Components are Engineered for maximum safety, Highest Efficiency, dependability and quite operation. Wet back Models eliminate rear end refractory and its inherent maintenance cost, reduces stress of rear tube sheet and repeated ligament cracking, radiant heat is eliminated, increasing tube life and reducing heat loss from rear turn around.
We are one of the few Industrial Boilers Manufacturers who design the complete Oil/Gas Heating & Pumping arrangement of the Boiler Skid.
 

1.

Fully wet – back design effectively absorbs radiant heat into the water,
keeping one tube ends and rear of boiler cooler than in dry back design.

2.

Three passes extract maximum useable heat from the fuel.

3.

Large water – surrounded furnace tube assures complete combustion
and heat absorption without flame impingement.
Want to know more?
Let's connect with our experts today!
Trusted by
World Class Brand