Electric Steam Operated De-Waxing Boiler Autoclave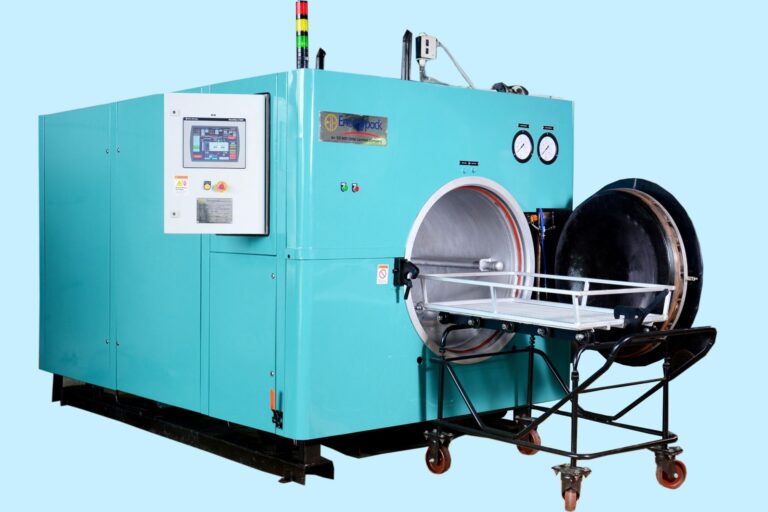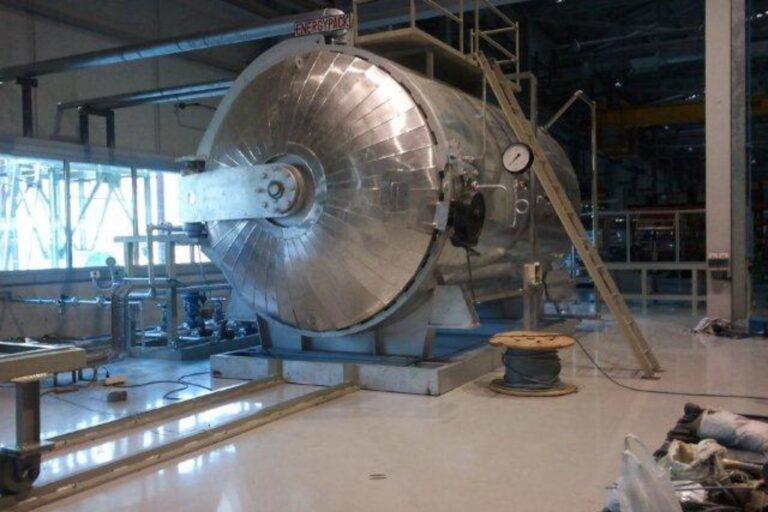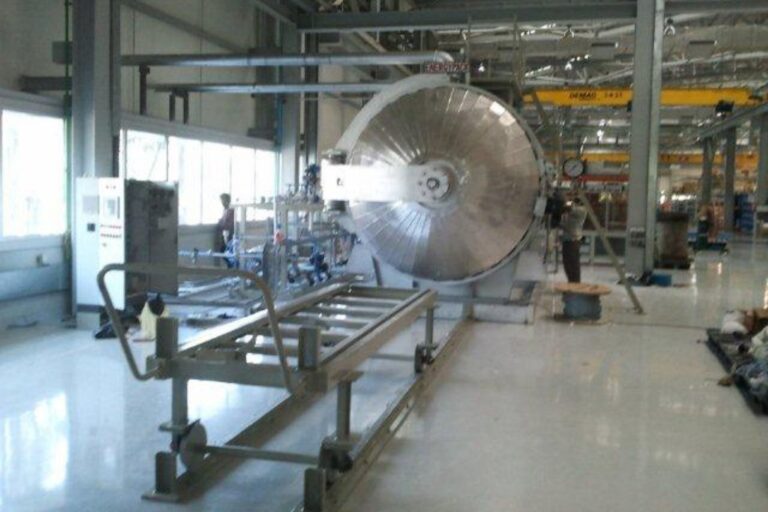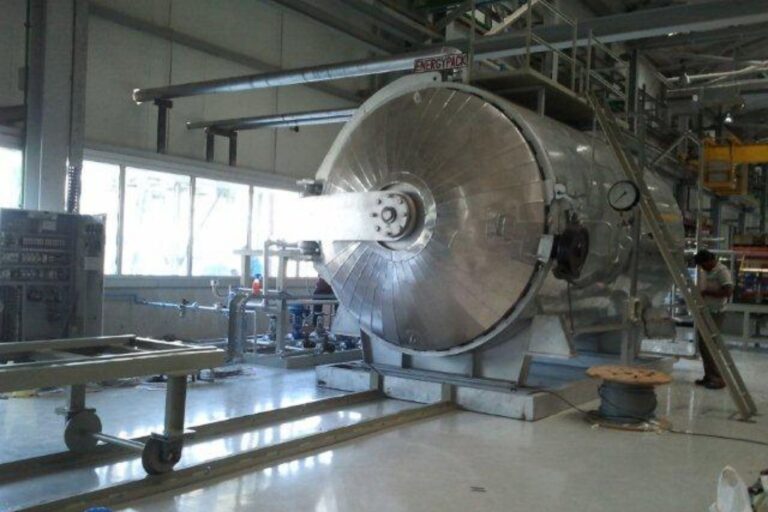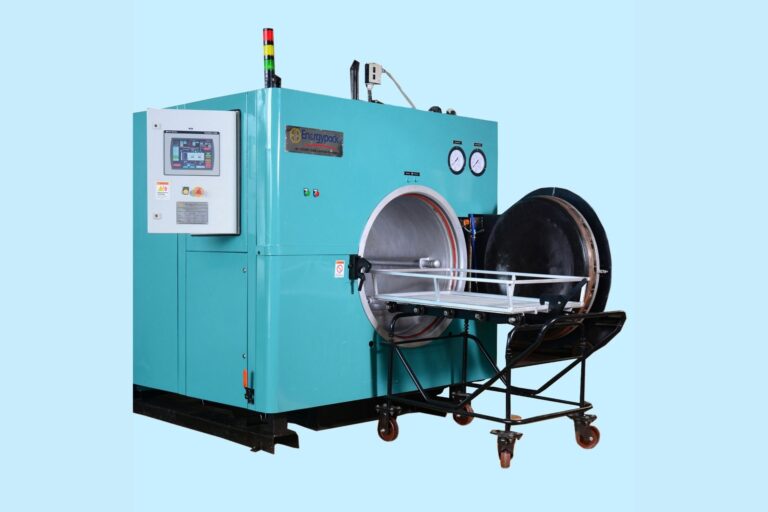 Electric Steam Operated De-Waxing Boiler Autoclave
Our Dewaxing Boiler Autoclaves are designed specifically for the investment casting foundries. This is fully indigenous self contained autoclave wih provision for Electrical, Diesel, Gas and Solid fuel steam generation which becomes economical efficient and easy to maintain. Our fast and safe Semi automatic door closing system not only ensures maximum safety of people working around it but also minimises cracking of shells due to instant thermal transfer. The Dewaxing Boiler Autoclave machine is complete with PLC or Hard wire automation for convenient control of operation and selection of optimum and variable cycle time as per mould size, wax quality and batch size. We also provide touch based Human Machine Interface (HMI) for comfortable and quick operations.
Our Automatic wax drain systems with residual steam pressure ensures proper handling of wax.
Want to know more?
Let's connect with our experts today!
Trusted by
World Class Brand