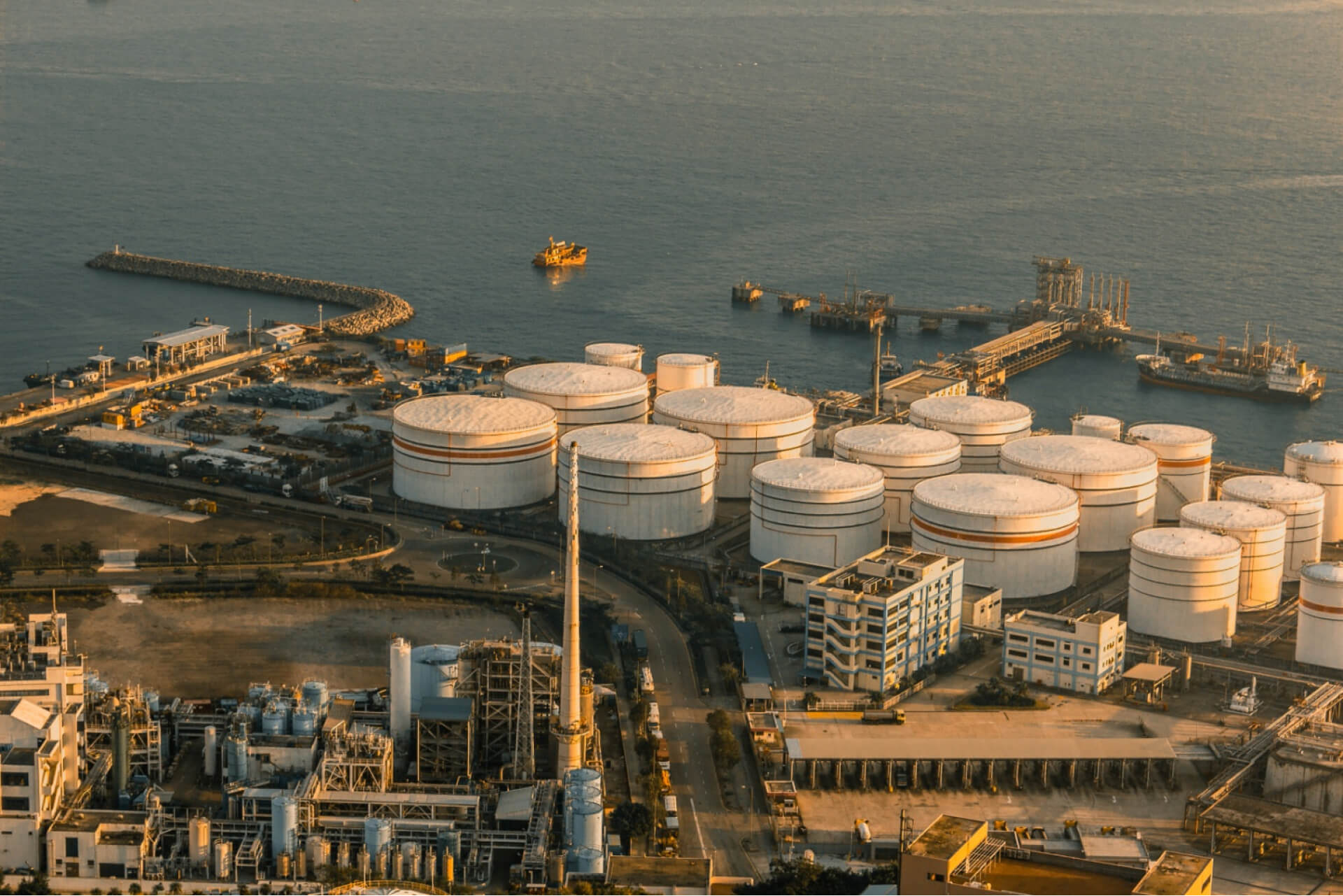 A Vital Energy Resource For A Better Tomorrow
we grow to sustain
Our Introduction
Welcome To Energypack Boilers
Our Ex-chairman late Shri R.R. Shah graduated in science faculty; a competent person for running an engineering unit for more than 30 years, having diversified business activities of general fabrication and manufacturing heavy castings.
Further diversificatioln was implemented in manufacturing of boilers in the name of AERW Boilers.
The boiler manufacturing unit was shifted from Mumbai, Maharashtra to Halol, Gujarat in a plot area of 3 Acres, in the name & Style of ENERGYPACK.
Energypack has In-house team of Engineers to handle all the crucial functions like Design, Supply, Erection & Comissioning of the project on turnkey basis. In the light of the inherent strength of the company, we are confident of achieving the high standard of quality required for any project it executes.
Why Choose Us
To Complete Your Projects
Over the years, we have built strong relationships with reputable manufacturers, ensuring that we offer only the highest quality products to our customers
Know More About
Our Vision
"To design and offer across the globe an eco-friendly, energy efficient, maintenance free & technologically superior products with minimum inventory of spares. We Strive for enhanced customer satisfaction by fullfilling all the business committments like timely delivery, prompt after sales service and taking pride in getting repeat order from our valued clients."
Know More About
Our Mission
Our goal is to be truly unique in our ability to work with customers to provide ingenious product solutions at prices everybody can afford.
1. To achieve highest possible customer satisfaction, driven by honesty, integrity & commitment to excellence.
2. To provide fast, efficient, customized products that best suit our customer's needs.
3. To become the most trusted supplier in our industry.
I recently had the pleasure of working with a specialized supplier of boilers, and I must say that my experience was nothing short of exceptional.This company is renowned for its expertise in supplying a wide range of boilers, specifically focusing on oil, gas, and solid fuel IBR boilers. , their professionalism and commitment to customer satisfaction were evident. Overall, I highly recommend this specialized supplier for anyone in need of oil, gas, or solid fuel IBR boilers. customer service make them a standout in the industry.
Energypack Boiler's
Quality Policy
Our Well Structured
Infrastructure
Our 43,560 Sq ft of environment friendly Manufacturing facility is situated in Halol near Vadodara, Gujarat is completely secured with boundary having 3 bays of approximately 40 ft x 300 ft each equipped with over head (EOT) Lifting arrangement for quality workmanship and safe loading and unloading of cleint equipment.
Our State of the art store following the process of 5S and Kanban ensures adequate stocks and immediate response to client spares requirements.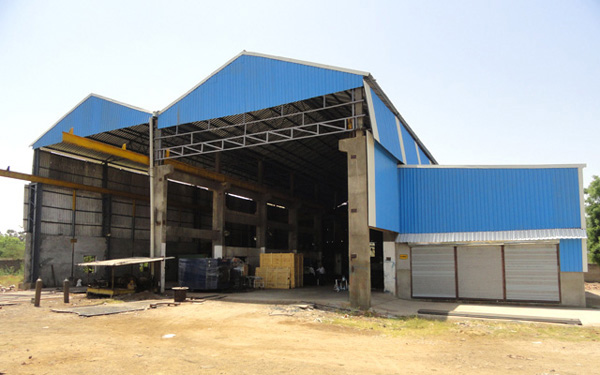 PLANT & MACHINERY
Our Manufacturing Facility in Halol Gujarat is spread over an Area of 1,30,680 Square feet. A large working area with a span of 12 to 12.5 mtrs and 3 Overhead Eot Cranes of 20, 10 and 5 Tons for safe and efficient handling of Material and Products. Our Cutting process is assisted by Plasma Cutting, Automatic Rail mounted Pug Cutting Machines and Profile Cutting Machines. Not only we have a Pool of skilled and qualified Welders but also have variuos Mig / Tig and Smaw facilities for flawless and effective welding. We also have specialized Welding Transformer for Aluminium Welding.
We are equipped to bend 25mm of 2500mm width Plates in house and also have sub vendors who are vetted for the similar Quantity of Workmanship for higher thickness. We also have automatic Pipe Bending Machines with Variable Frequency Drive for Quality Coil Bending process. Our Electro Pneumatic Swaging and Bending machines for Tubes are also equipped with automatic cut off systems to achieve the Preciseness of Tube diameter and Thickness.
Our Tool Shop has various Lathe and Radial Drill machines to handle Heavy Machining and Drilling Jobs. Our In house Corrugated Furnace Manufacturing Machine gives us and indigenous edge over our Competitors importing Corrugated Furnaces and Bowling Hoops from China.
Apart from the various Heavy Fabrication Infrastructure we also have an in house facility for Testing our Products and Panel Integration and Automation to offer our Customers minimum Installation time in their Premises.
Want to know more?
Let's connect with our experts today!
Trusted by
World Class Brand