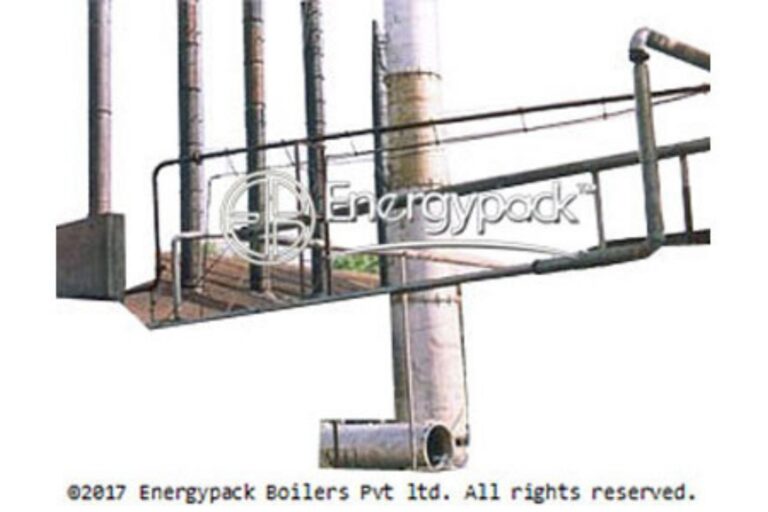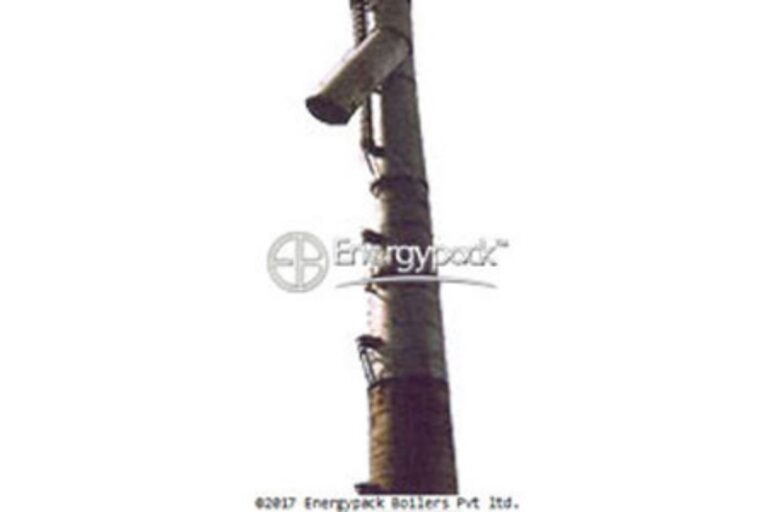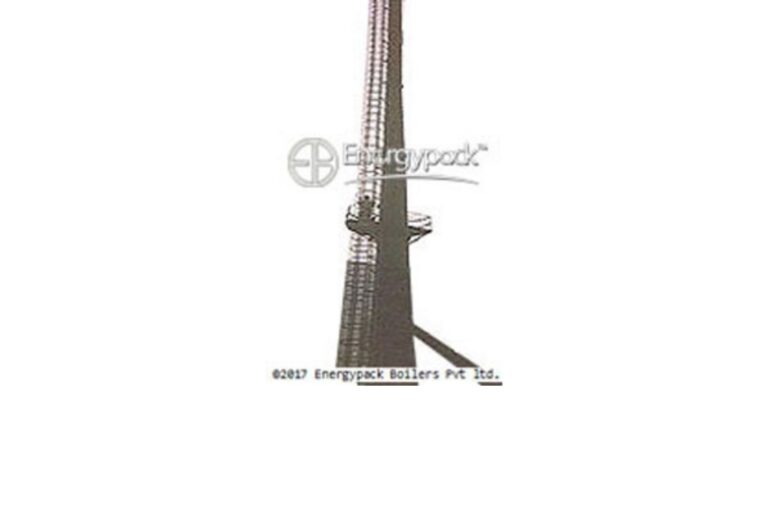 We Design and Manufacture Chimneys as per specific boiler requirements as per the volume and the velocity of the exhaust flue gases. Apart from the Guy wire supported chimneys we also manufacture self supported chimneys as per IS 6533.
We have supplied different kinds of flues upto 1500mm top diameter and 50meters height in sections and also fully welded with complete alignment Predespatch inspection in factory.
Any wire rope supported and self supported chimney as per IS 6533 Standards as per clients specification. We have supplied chimney of 1500 diameter & 50 mtrs. height self supported chimney at high Explosives Factory, Pune.
Want to know more?
Let's connect with our experts today!
Trusted by
World Class Brand